Iedere powervrouw heeft een prachtig verhaal te vertellen.
Iedere powervrouw heeft een prachtig verhaal te vertellen. Of dit nou het lopen van een marathon, afvallen, een angst overwinnen of iets anders is waar je trots op bent. Lees hier verhalen van verschillende powervrouwen, die jou een enorme portie inspiratie en motivatie zullen geven of deel jouw eigen Bloom Journey! 🌸
Hoe Cabau & Maaltijdshakes Marloes hielpen af te vallen
Het leven bestaat uit ups en downs. Maar wat gebeurt er als je opeens ziek wordt en jouw lijf volledig ziet veranderen? Lees het verhaal van Marloes en hoe Cabau Lifestyle hielp om weer gelukkig te worden.
Francis is back in shape gekomen middels thuis sporten
Francis (37) is een moeder van vier kinderen. Vanwege haar hevige bekkeninstabiliteit tijdens haar zwangerschappen heeft ze haar baan als sportinstructrice op een lager pitje moeten zetten,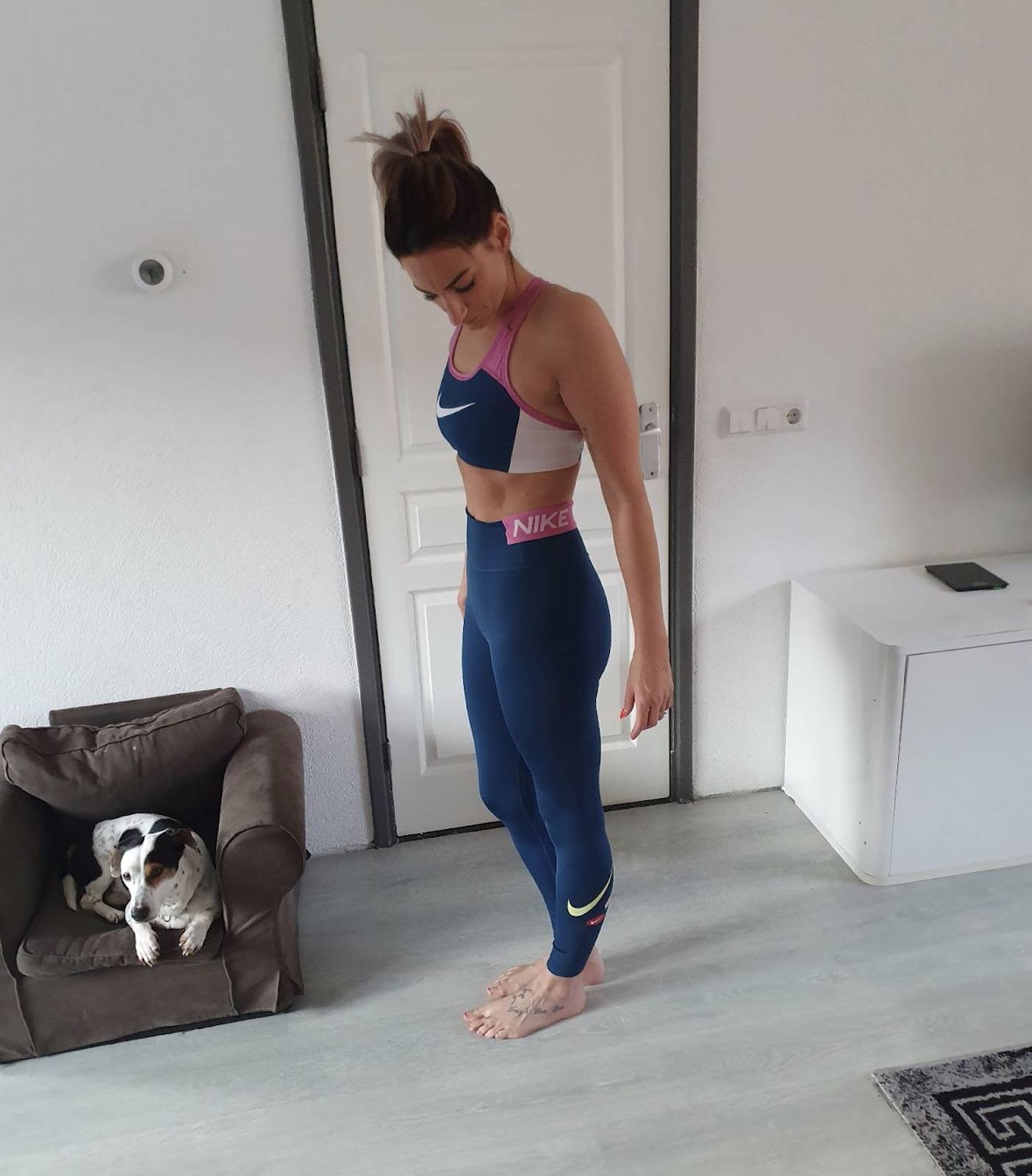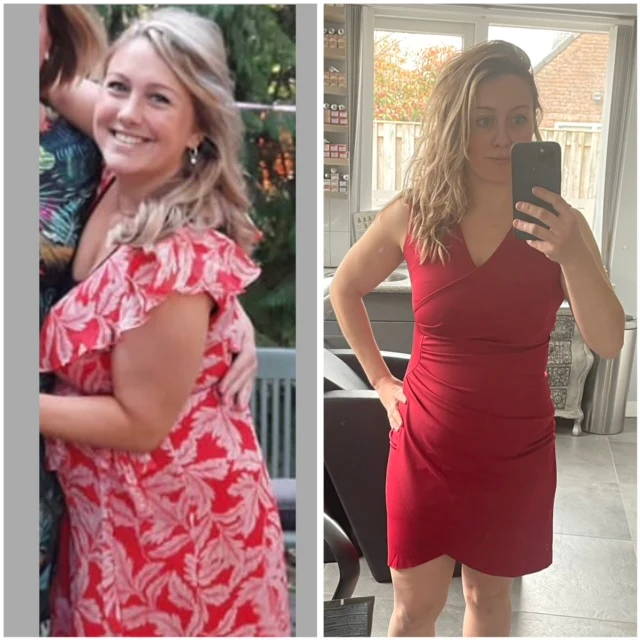 Shanna gooide het roer om na haar 2e zwangerschap
Mede door de Cabau Superfood Detox is Shanna (32) maar liefst 7 kilo afgevallen. In het begin vond ze het erg zwaar, maar nu voelt ze zich fit en zit ze lekker in haar vel.
Janneke deelt de keerzijde van extreem afvallen
Janneke (36) heeft al haar hele leven moeite met haar gewicht. Toch is het haar gelukt om 60 kilo af te vallen! Benieuwd hoe Janneke dit is gelukt? Lees haar volledige Bloom Journey hier.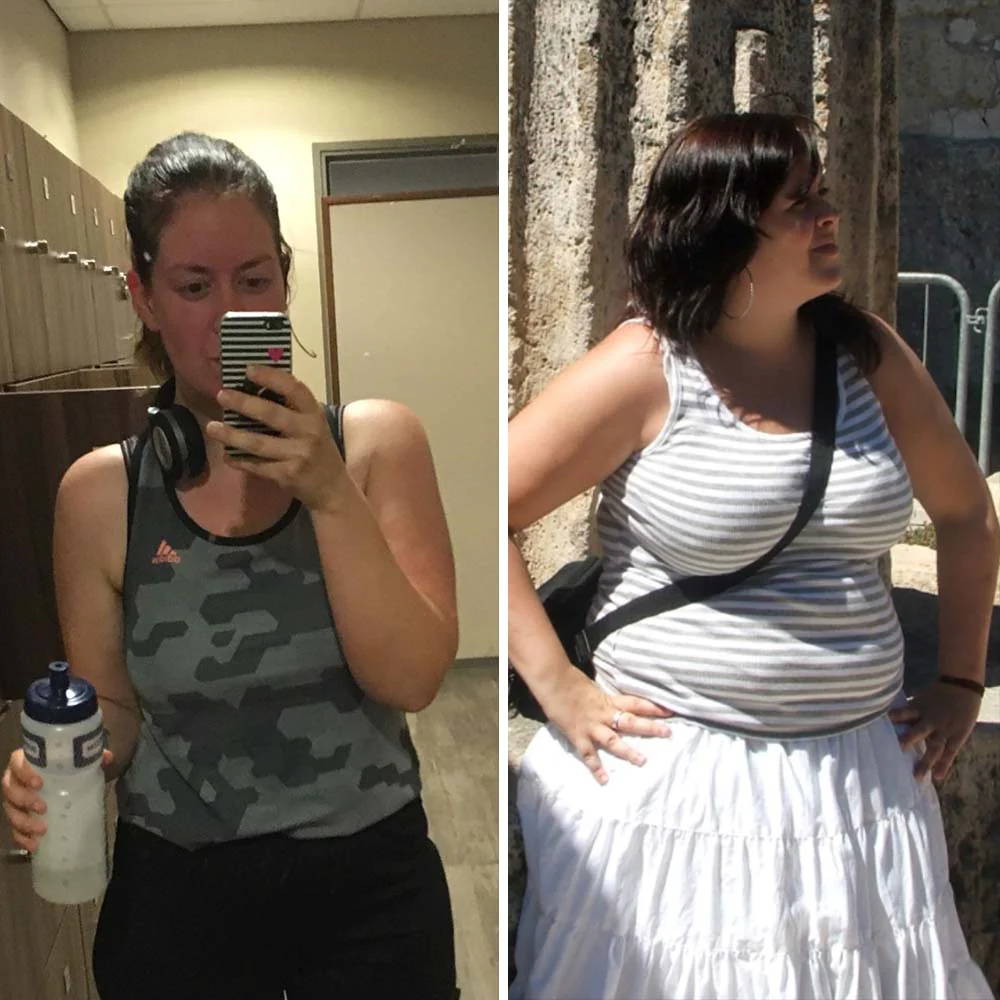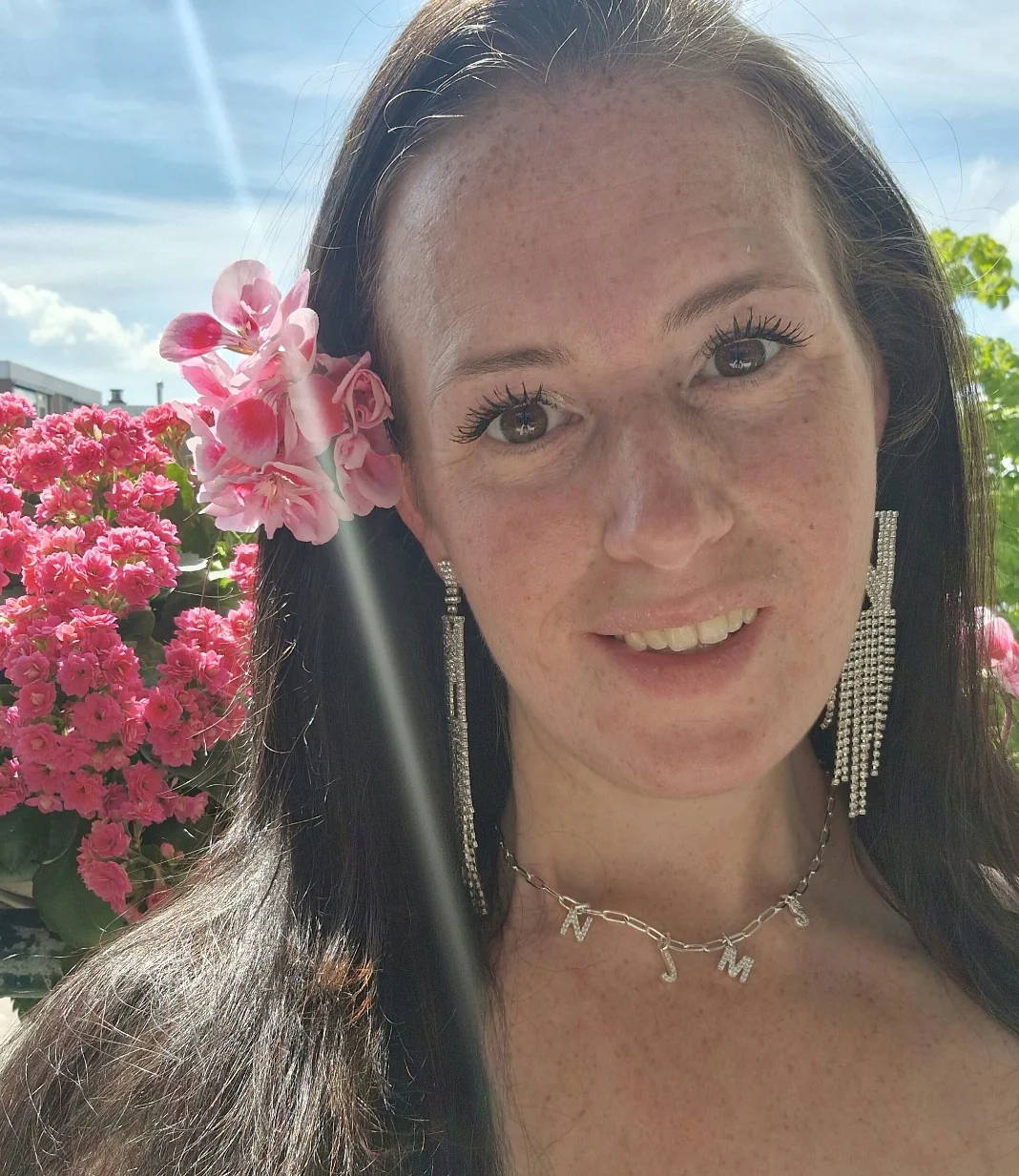 Mandy heeft de cirkel weten te doorbreken
Mandy (32) belande af en toe in een dip en heeft deze cirkel weten te doorbreken samen met Cabau Lifestyle. Benieuwd hoe het haar gelukt is? Lees haar volledige Bloom Journey hier.
Kelly & haar fantastische jongens
Kelly (26) is een trotse moeder van een tweeling: Jackson en James. De jongens zijn twee jaar oud en Kelly vertelt hier hoe zij haar carrière als zangeres combineert met het moederschap.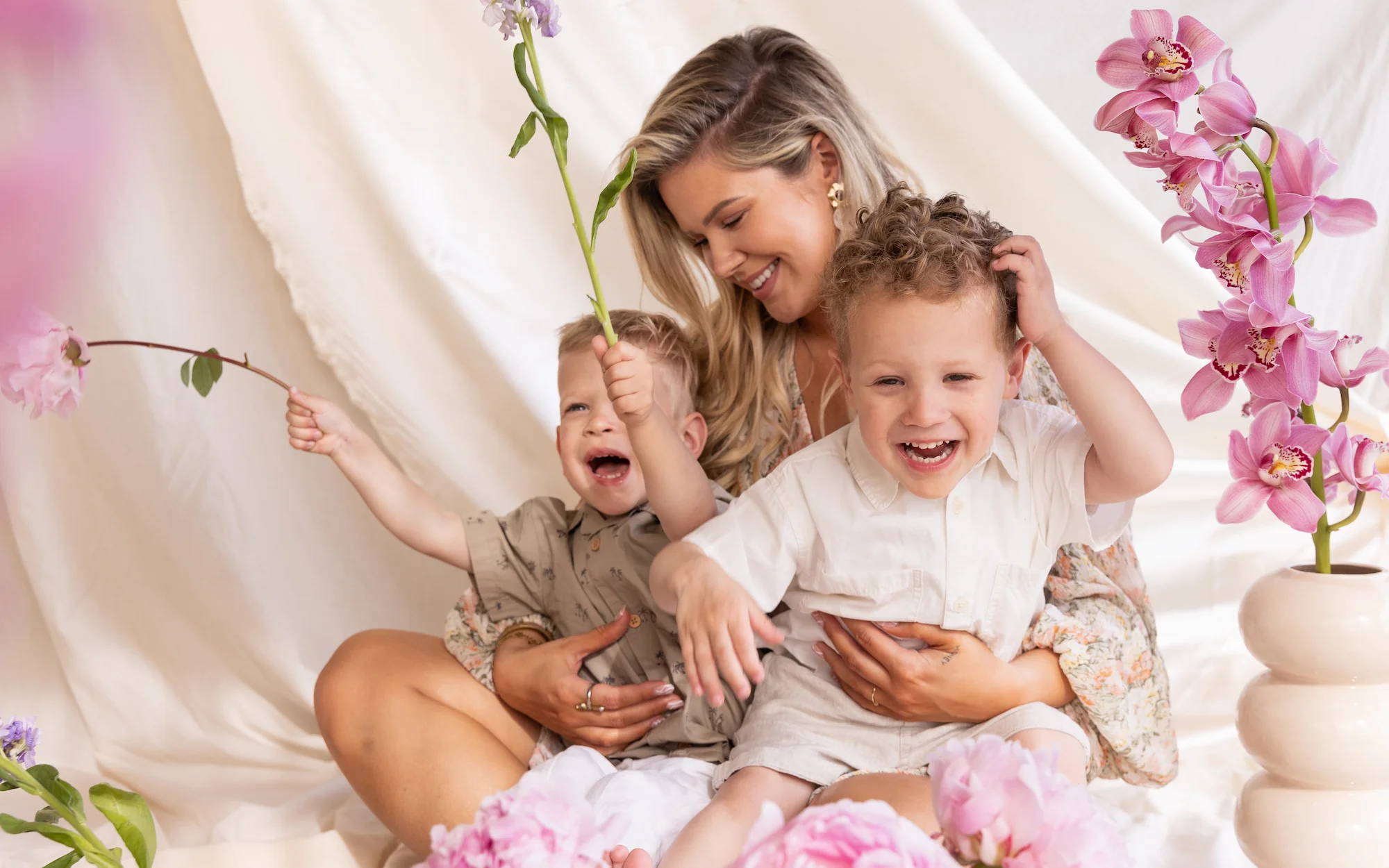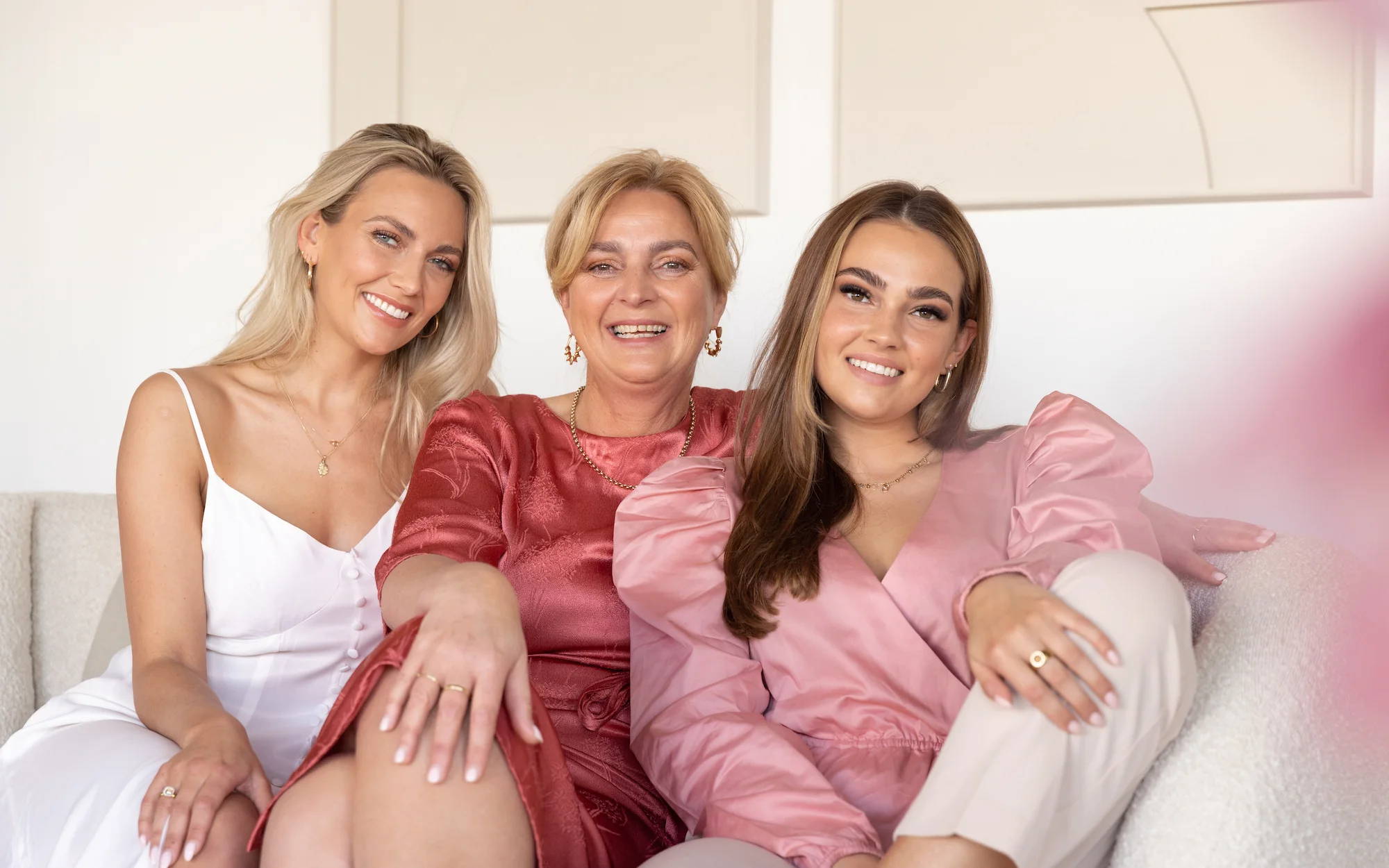 Petra & haar prachtige dochters
Petra (54) is de trotse moeder van Femke (26) en Sabine (23). Ondanks dat beide dochters op kamers hebben gezeten, wonen ze momenteel weer eventjes thuis. Sabine werkt en Femke studeert. Petra vertelt hoe zij het moederschap met haar twee dochters ervaart en Femke en Sabine vertellen openhartig over de band met hun moeder Petra.
Thirza & haar drie schatten
Thirza (37) is moeder van drie prachtige dochters: Amélie (9), Isabel (6) en Louise (5). Naast het moederschap onderneemt én studeert Thirza kruidengeneeskunde. In dit artikel neemt Thirza ons mee hoe zij dit goed in balans houdt met behulp van de natuur.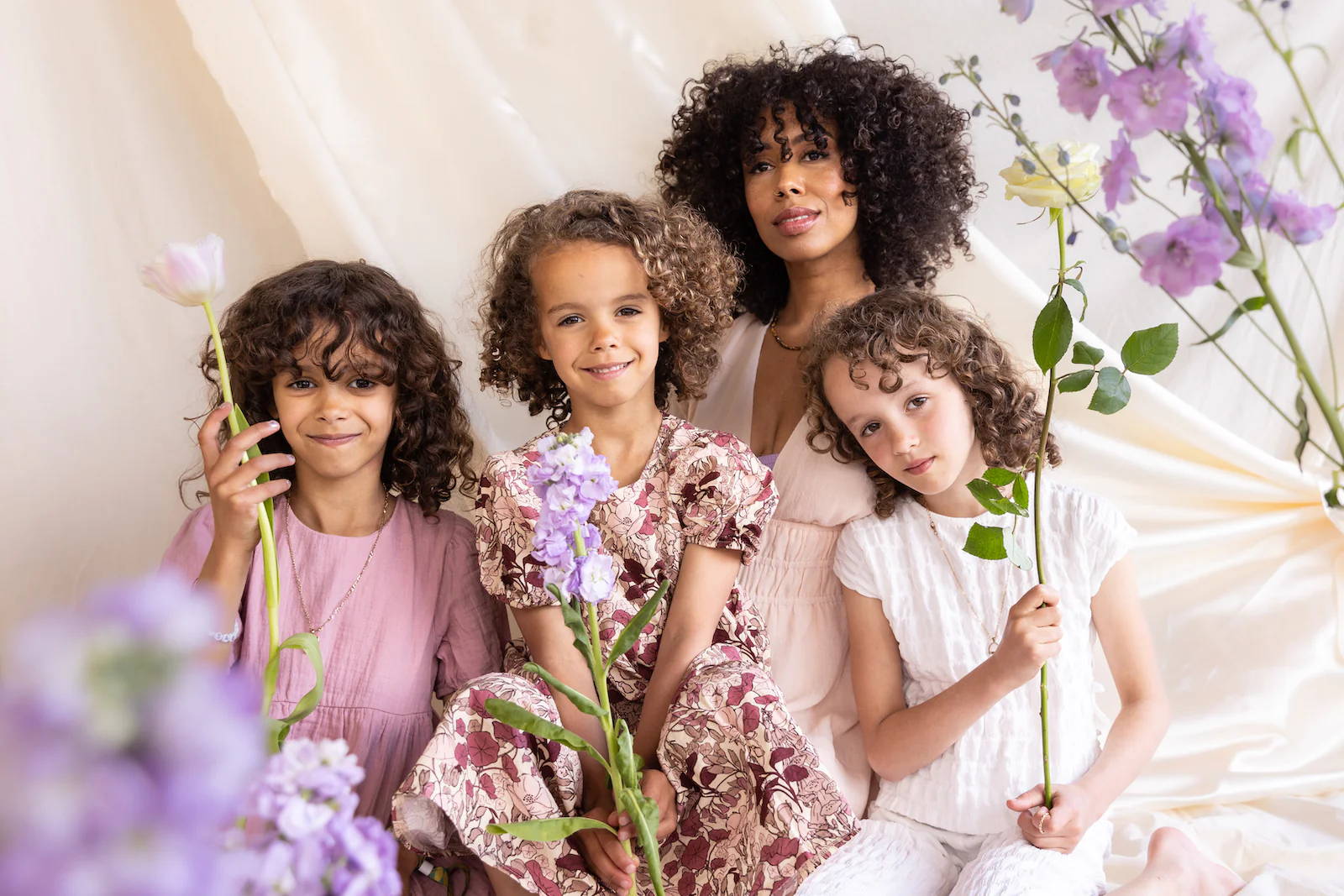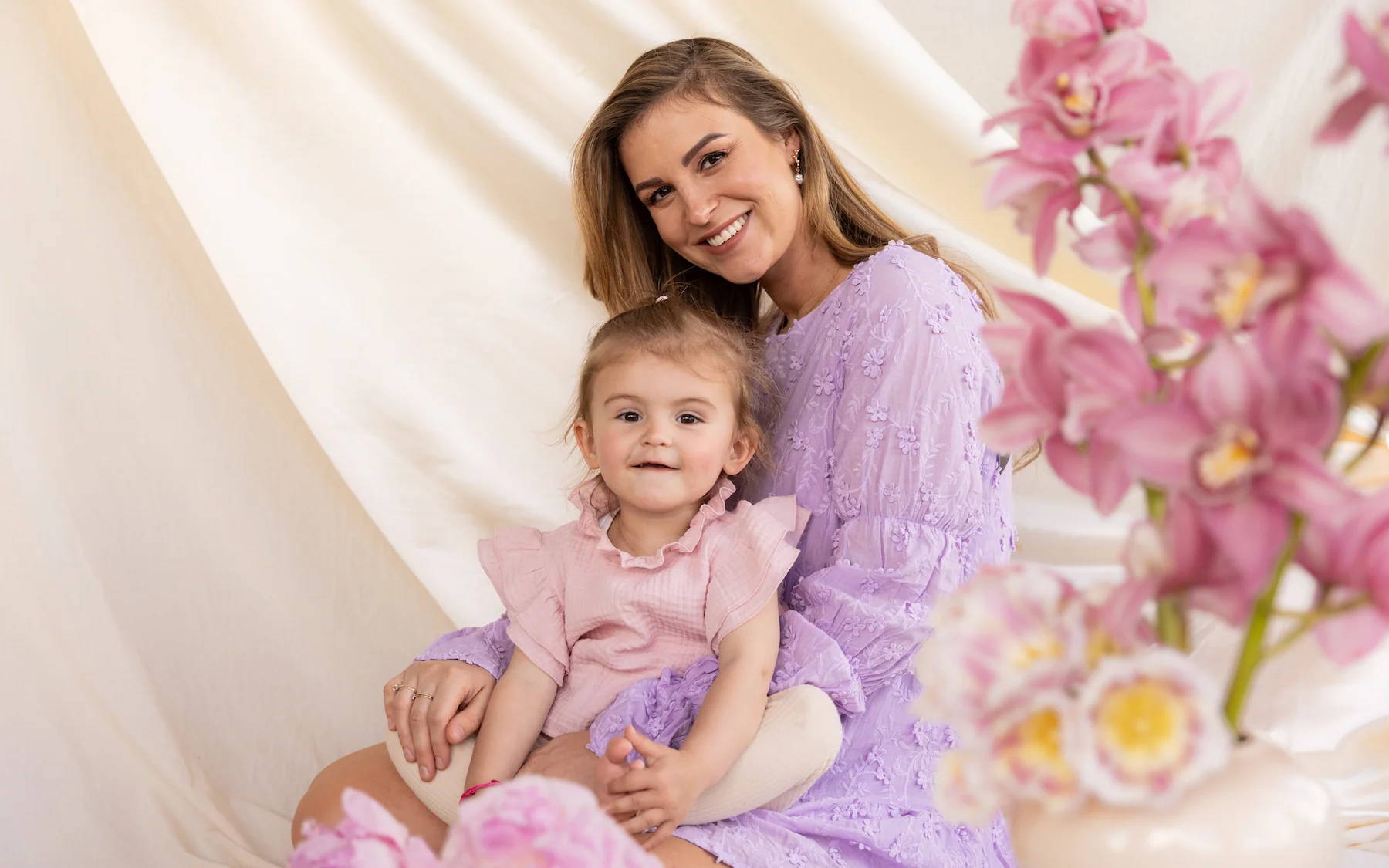 Ann Dominique: trotse mama & zwanger
Ann Dominique (31) is moeder van de vrolijke, lieve Fallon (2). Daarnaast verwacht Ann Dominique haar tweede dochtertje en vertelt zij hoe ze het moederschap met Fallon en haar tweede zwangerschap ervaart.
Iedereen heeft een prachtig verhaal te vertellen. Deel jouw verhaal met andere powervrouwen.